Regular Price For These Themes is
$197 & $47 Per Month!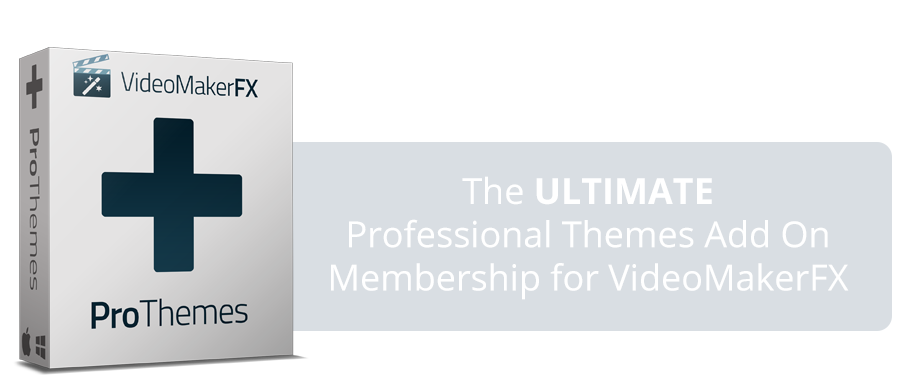 More Then 100+ Additional Scenes

FOR YOU RIGHT NOW!
You Get

50+ Scenes

Every Month! (Starting In
June)
Suited For All Kinds Of Businesses &
Products!
Made To

CONVERT

And SELL For You!
Take A Look At Just Some Of The Scenes Included!